Oxford Blockchain Society
Our mission is to develop the future leaders of the blockchain economy by educating, cultivating and accelerating their journeys in the blockchain space.
Our supporters and partners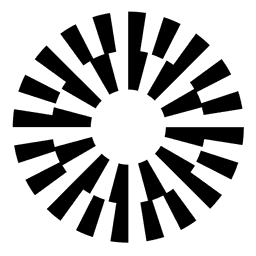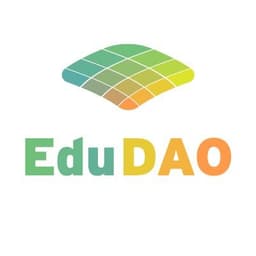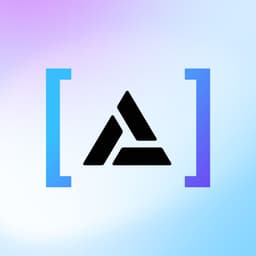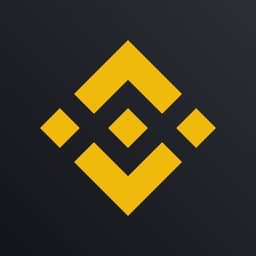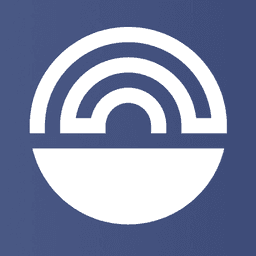 Info
Oxford Blockchain Conference
The Oxford Blockchain Conference 2023 will be the first major blockchain conference organised in the city of Oxford. This event, hosted by the Oxford Blockchain Society (OBS), aims to educate, cultivate, and accelerate the understanding of blockchain technology among students, researchers, investors, enthusiasts, and founders.

With a capacity of 1000 attendees, the conference offers a unique opportunity to connect with industry leaders and participate in engaging discussions. Top-level speakers will share their insights and knowledge about the latest developments in the blockchain space, fostering dialogue and collaboration.
Our Mission
is to educate, cultive and accelerate.
Building the Blockchain Ecosystem in Oxford
We are dedicated to advancing the growth and development of the blockchain ecosystem in and around Oxford. Through our educational programs, networking events, partnerships and talks with industry leaders, we aim to support the next generation of blockchain innovators and entrepreneurs.
We believe that Oxford has the potential to become a global hub for blockchain technology, and we are committed to fostering a vibrant and supportive community of blockchain enthusiasts and builders. By providing access to resources, expertise, and opportunities, we hope to inspire and enable our members to play a key role in shaping the future of the blockchain economy.
We invite anyone with an interest in blockchain to join our society and become part of this exciting movement. Together, we can build a strong and thriving blockchain ecosystem in Oxford, and help to drive the adoption and development of this revolutionary technology.
What we do
Developer Bootcamps: Our bootcamps are designed to help aspiring blockchain developers learn the skills and knowledge they need to succeed in the industry. Through hands-on training and mentorship from experienced professionals, you will gain the expertise you need to build and deploy blockchain applications.
Travelling to Hackathons: Hackathons are a great way to showcase your skills, network with other blockchain enthusiasts, and earn recognition and rewards. We sponsor the most dedicated and talented members of the Oxford Blockchain Society to travel to hackathons around the world and compete against other teams.
Consulting Work with Established Brands: Our partnerships with established brands, like Aave, the largest lending protocol on Ethereum, in the blockchain space provide opportunities for members to gain valuable experience through consulting work. You will have the chance to work on real-world projects and learn from industry experts, helping you to build your skills and expertise.
Fundraising and investments: If you are a student in Oxford who is building a project and is serious about taking it to the next level, we can help you connect with funding opportunities. There are many organizations and institutions we work with that provide funding for innovative projects, and we can help you identify the ones that align with your goals and objectives.
Workstreams: Through workstreams, members are able to pursue their interests in the blockchain space and potentially receive funding for their contributions. This allows them to collaborate with others, share ideas, and discuss various topics related to blockchain technology. By participating in workstreams, members of the society can learn from one another and make meaningful contributions to the broader blockchain community.
Venture Capital Investing: As a member of Oxford Blockchain Society, you will have the opportunity to learn about venture capital (VC) investing in the blockchain space. Our events and programs provide insights into the world of VC and the challenges and opportunities of investing in blockchain startups. You will have the chance to network with VC professionals and learn about the due diligence process and other key aspects of VC work. On top of that, we have a venture arm in which members can gain first hand experience of VC investing in the blockchain space.
Upcoming
Placeholder title
01/01/2022 — present
This is a placeholder description of this event which is hidden.
Placeholder title
01/01/2022 — present
This is a placeholder description of this event which is hidden.