Oxford Blockchain Conference
Venue:
Oxford Town Hall
Date:
June 18th, 2023 (Sunday)
Duration:
Full-day event (9:00-18:00)
Join us at the Oxford Blockchain Conference 2023, a must-attend event for tech-savvy students and Web3 professionals! Our mission is to educate and connect the blockchain community through a day packed with engaging activities.
Throughout the day, two rooms will be dedicated to consecutive panels and keynote speakers, ensuring a continuous flow of knowledge and insights. Dive into workshops, lectures, and panel discussions featuring industry leaders, covering a wide range of topics including CEX vs DEX, zero knowledge, security, and decentralisation. Participate in a founder pitching competition, a vault creation hackathon, or network with sponsors and attendees in our conference-style room. This event offers valuable learning opportunities for developers and non-technical individuals alike. Don't miss this chance to enhance your blockchain knowledge and connect with like-minded professionals.
Tickets are free for students (ID required) and £8 for non-students. Get your tickets now and immerse yourself in the world of blockchain!
Speakers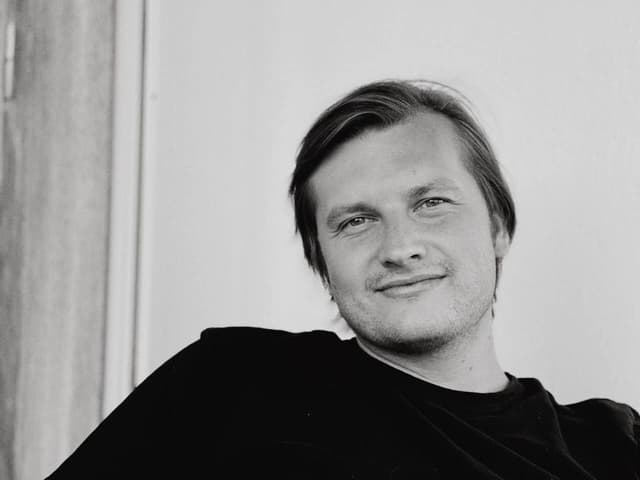 Stani Kulechov
CEO & Founder of Aave Companies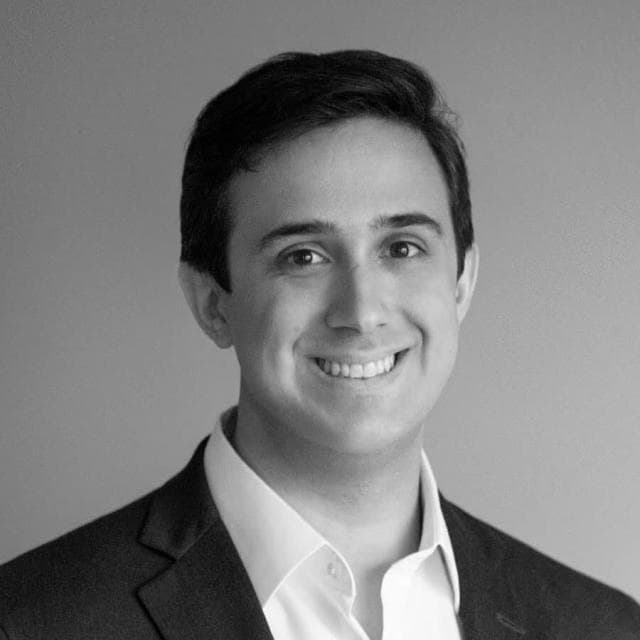 Arthur Breitman
Founder of Tezos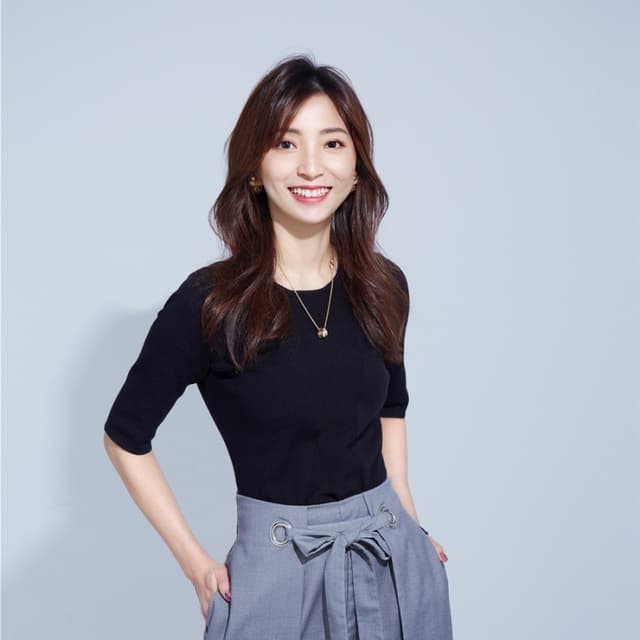 Alicia Kao
Managing Director of Kucoin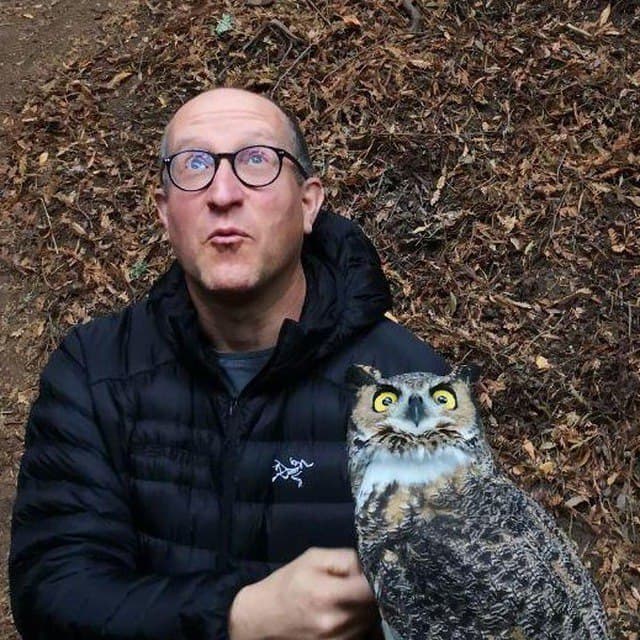 Eli Ben-Sasson
Chairman & Co-founder of Starkware and Zcash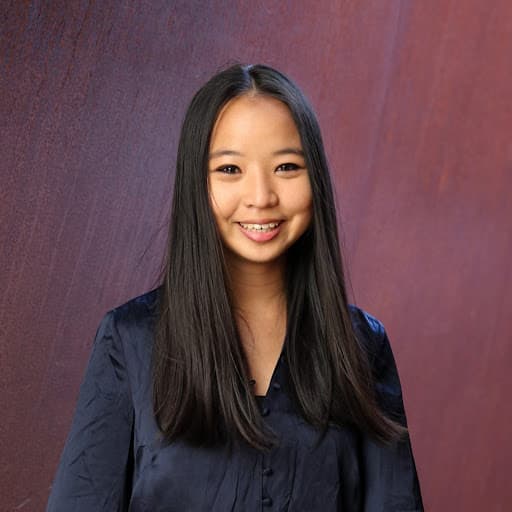 Sophie Fuji
President of Stanford Blockchain Club, prev investor at TCG Crypto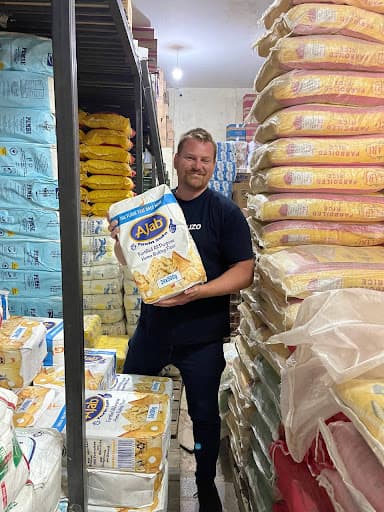 Charles Nichols
Founder at Nuzo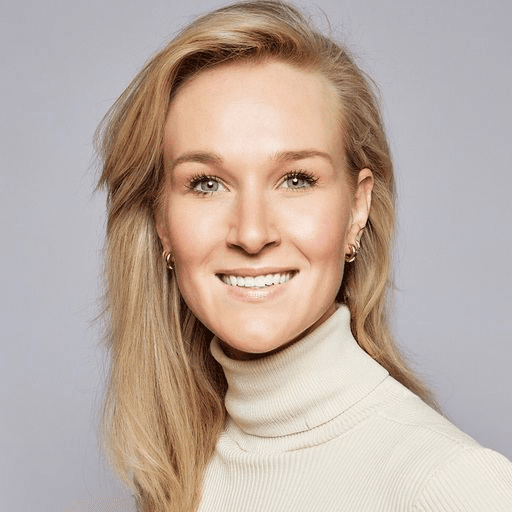 Elke Karskens
UK Country Director at Coinbase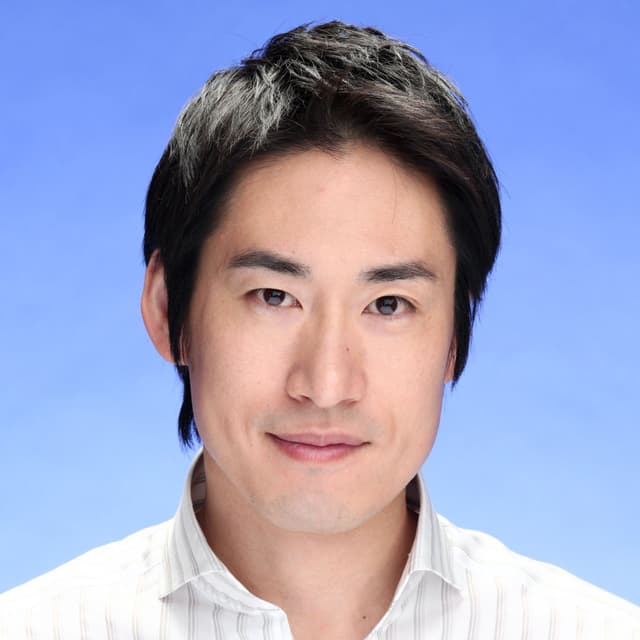 Masakazu Kikuchi
CEO & Founder of Secured Finance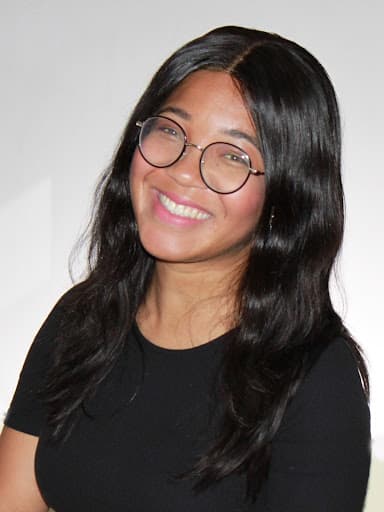 Maya Caddle
Chief of Staff at Nestcoin and Founder of Emerging Onchain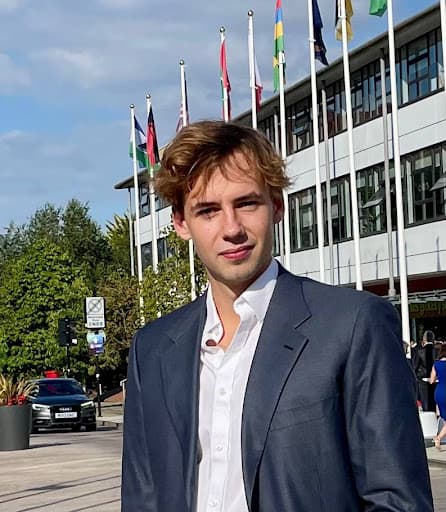 Artem Grigor
Research Engineer at R3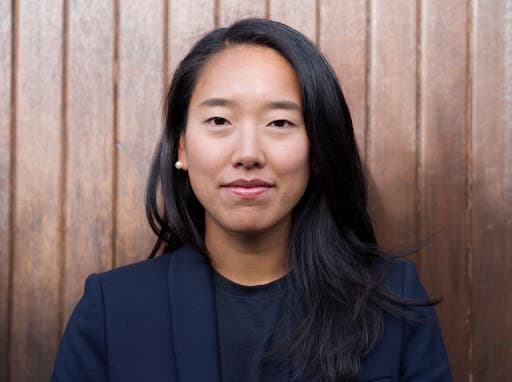 Sonya Kim
Investor at Progrmd Capital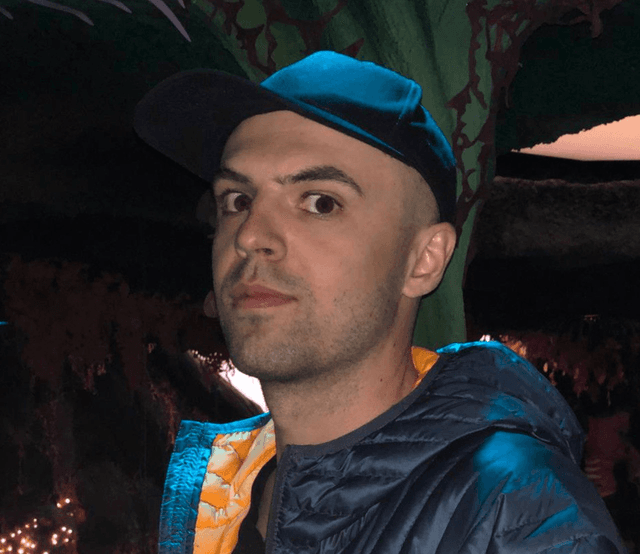 Sam Parker
Head of Gaming at Aleo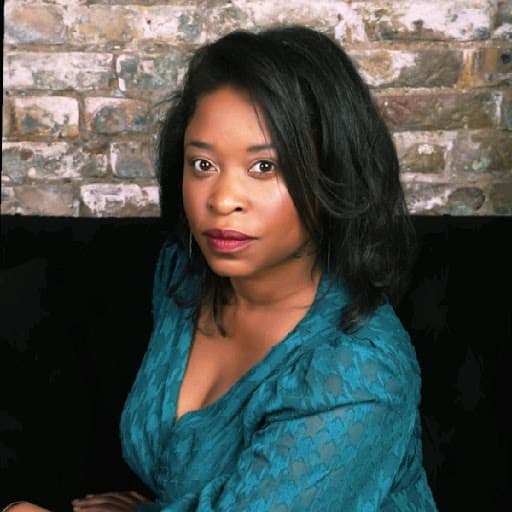 Lavinia Osbourne
Founder of Women in Blockchain Talks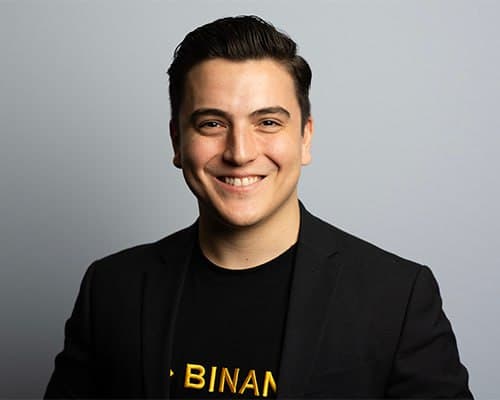 Diego Clerc
Institutional Business Manager at Binance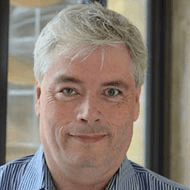 Bill Roscoe
Head of Univ Blockchain Research Centre
Overview
Conference Schedule